Prolific growth
powered by

We are a straight-talking marketing and communications agency and HubSpot Solutions Partner that is committed to helping our clients grow their businesses by attracting new customers
Welcome!
We are a straight-talking marketing and communications agency and HubSpot Solutions Partner that is committed to helping our clients grow their businesses by attracting new customers. We collaborate closely with both B2B and B2C brands to optimise their marketing processes, raise awareness, create noise and deliver value. We avoid the jargon, the fluff and the bluster. Instead, we are honest, transparent and committed to delivering tangible results for our clients through a truly joined-up approach.
Grow smarter?
It's as easy as...
Who do we work with?
We have developed a prolific set of skills whilst working alongside businesses of all shapes and sizes - from start-ups to blue chips - across multiple industries....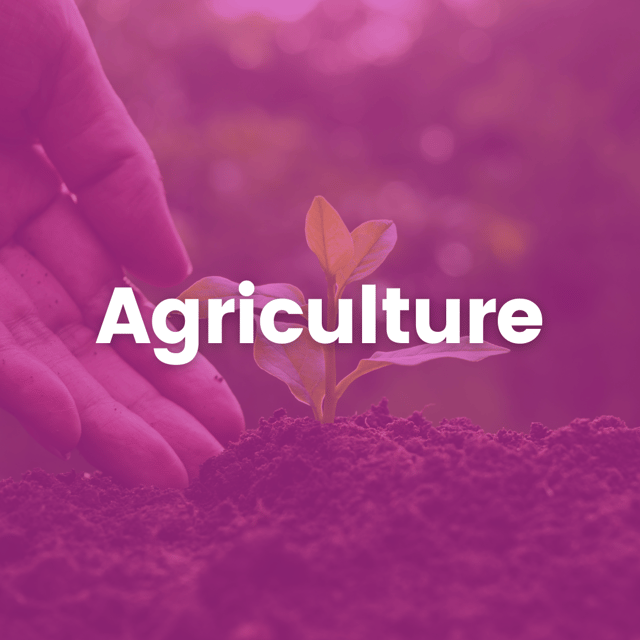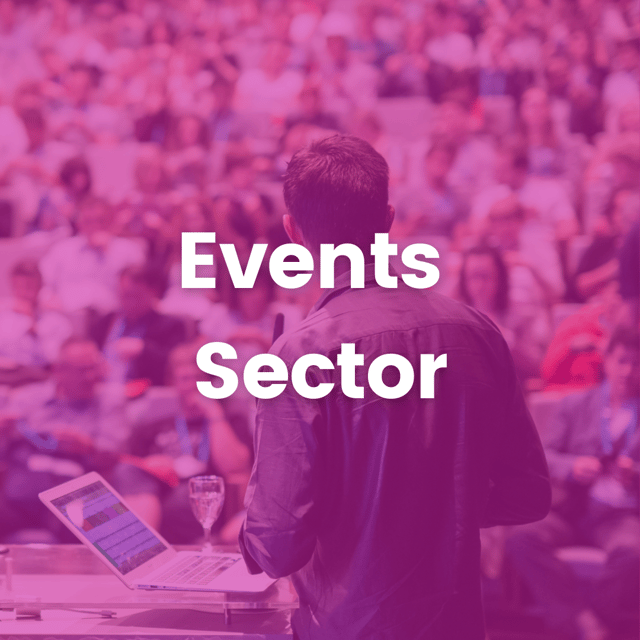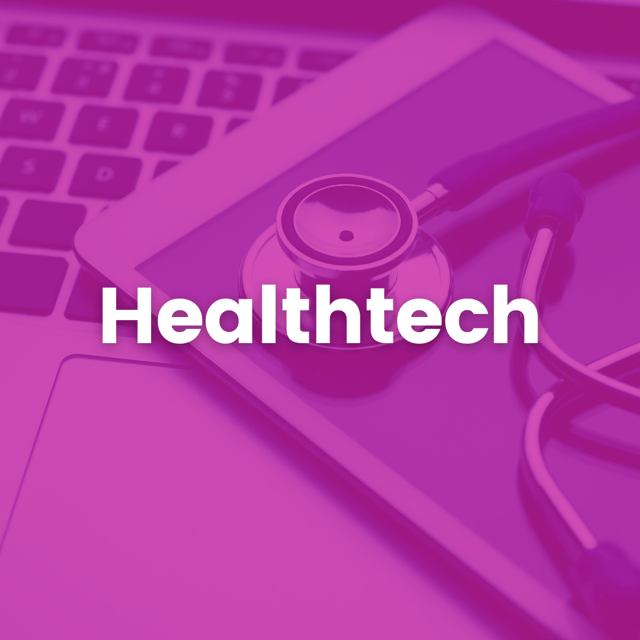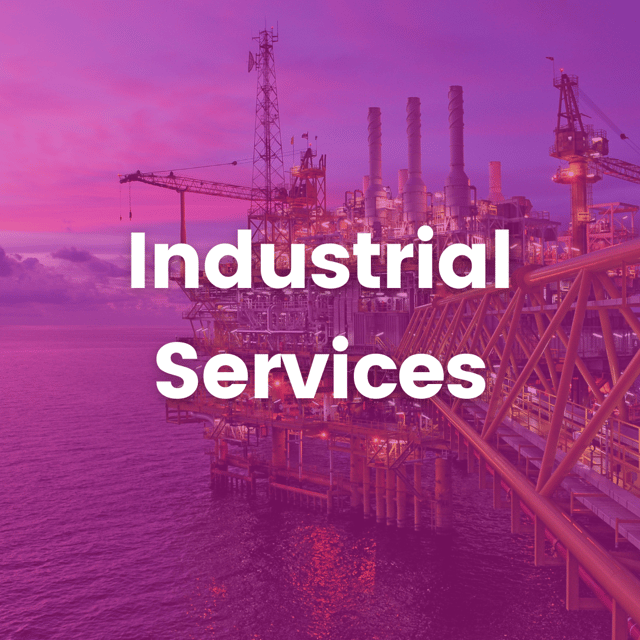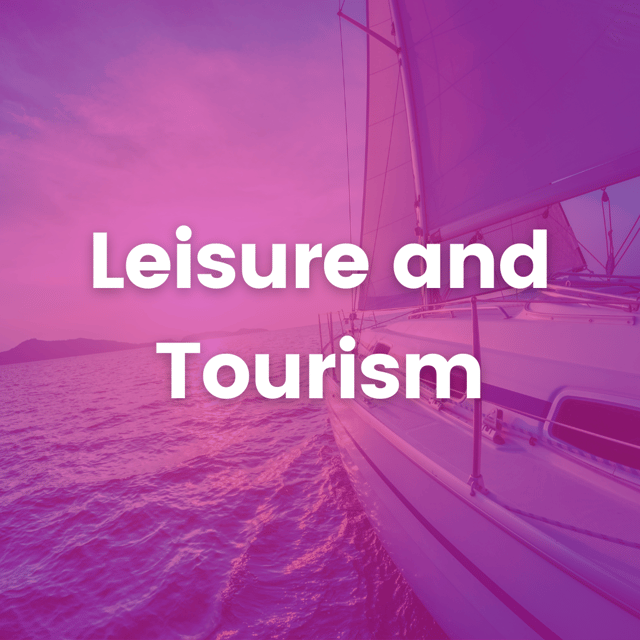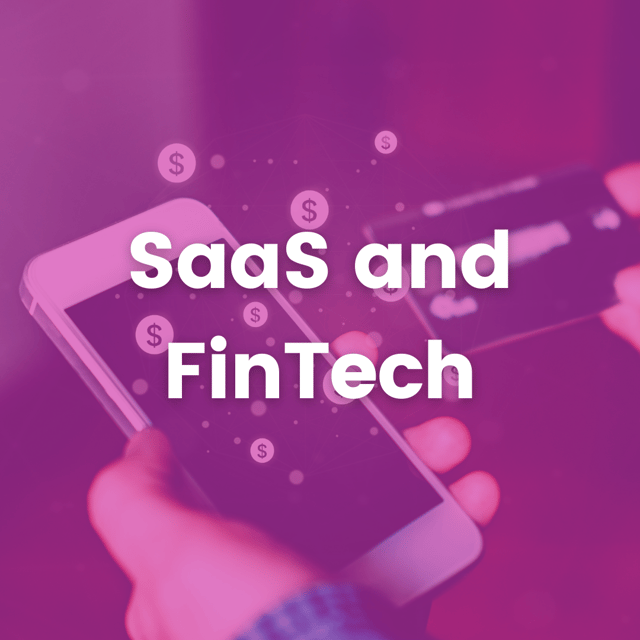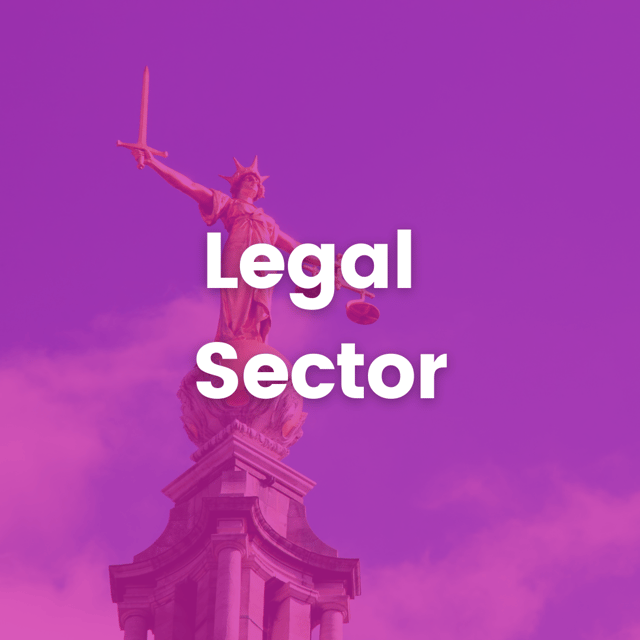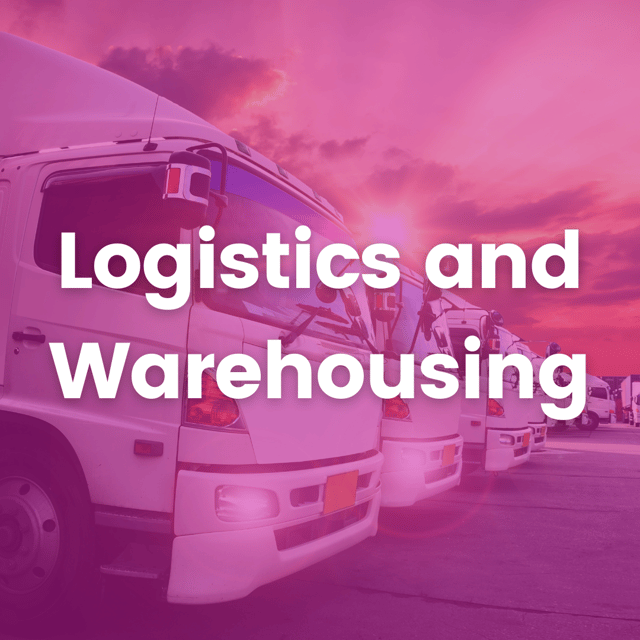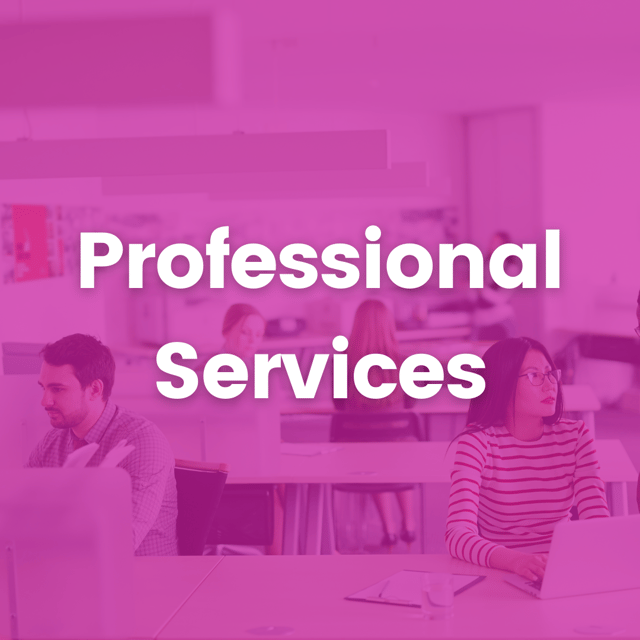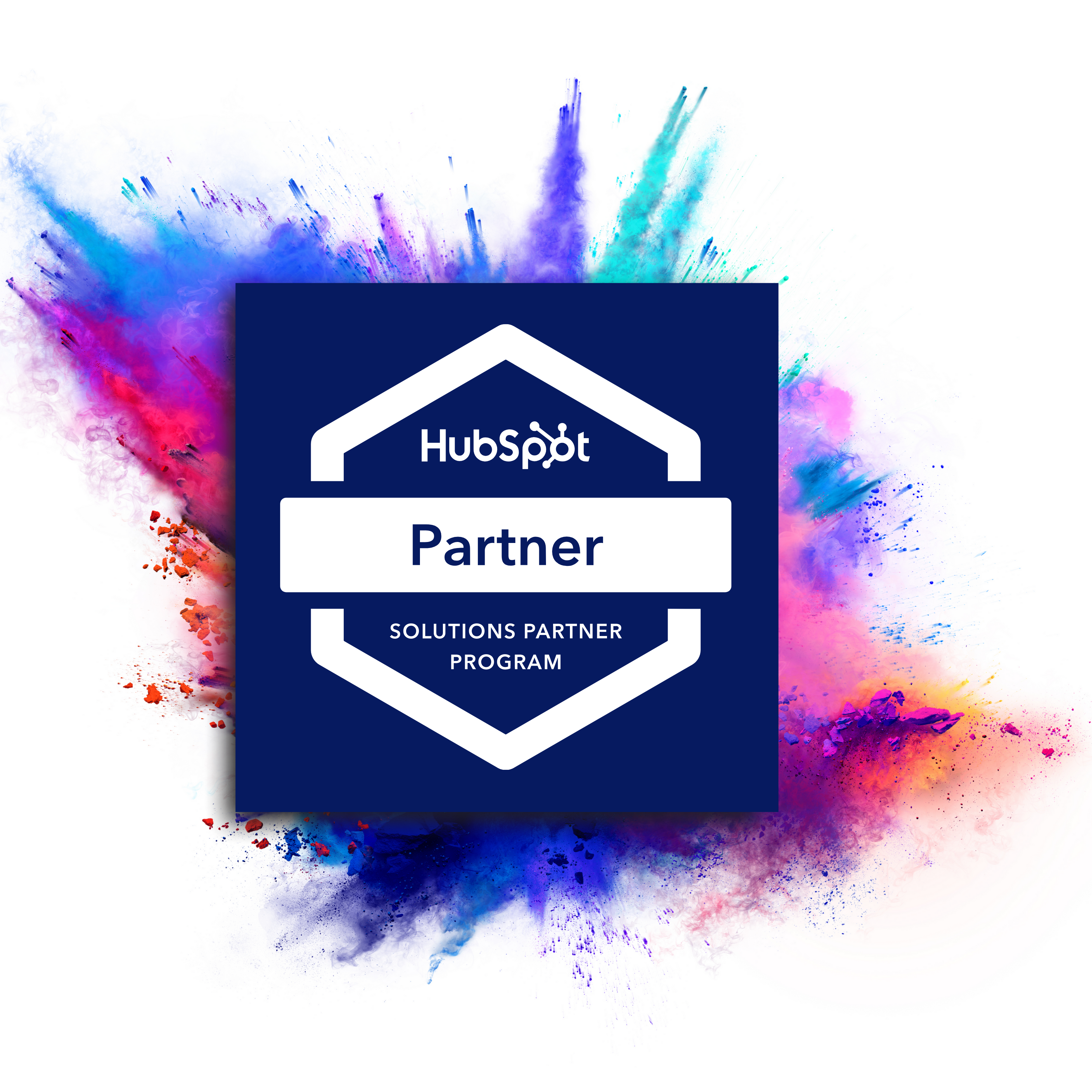 Ready to start your journey?
Grow better
with HubSpot
You probably already know that HubSpot is pretty special, but it can be daunting to commit without the right support. As an official HubSpot Solutions Partner, we can ensure you get the biggest bang for your buck from the platform. Let's get ready to attract new leads and drive increased sales.
Attract, engage and delight your audience!
Supercharge your Inbound Marketing
Plugging into the innovative and highly sophisticated HubSpot platform, we are ready to revolutionise your approach to inbound marketing. Equipped with the very latest data, allowing us to analyse customer trends and behaviour, our creative content team, social specialists and PPC experts are in the very best position to deliver prolific results.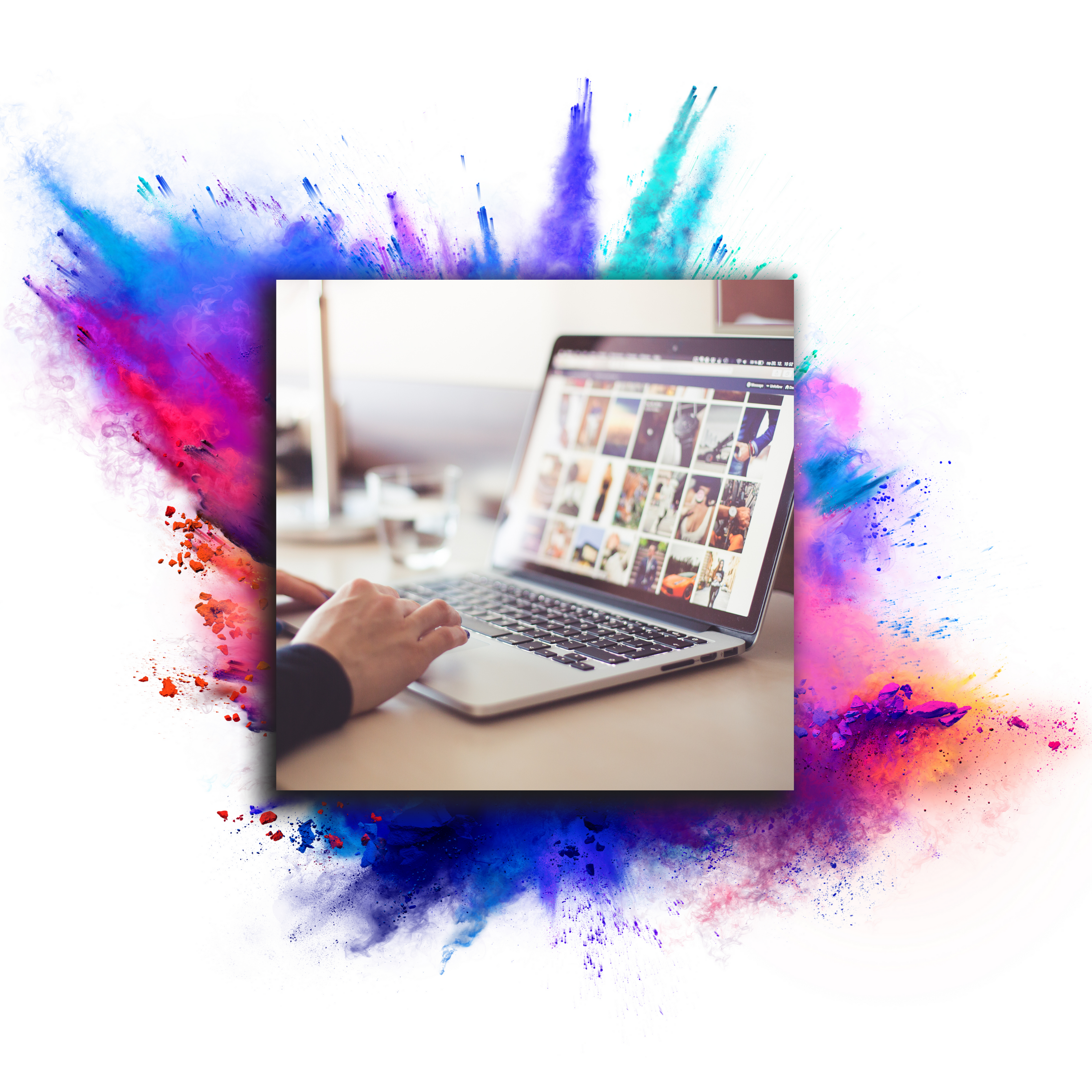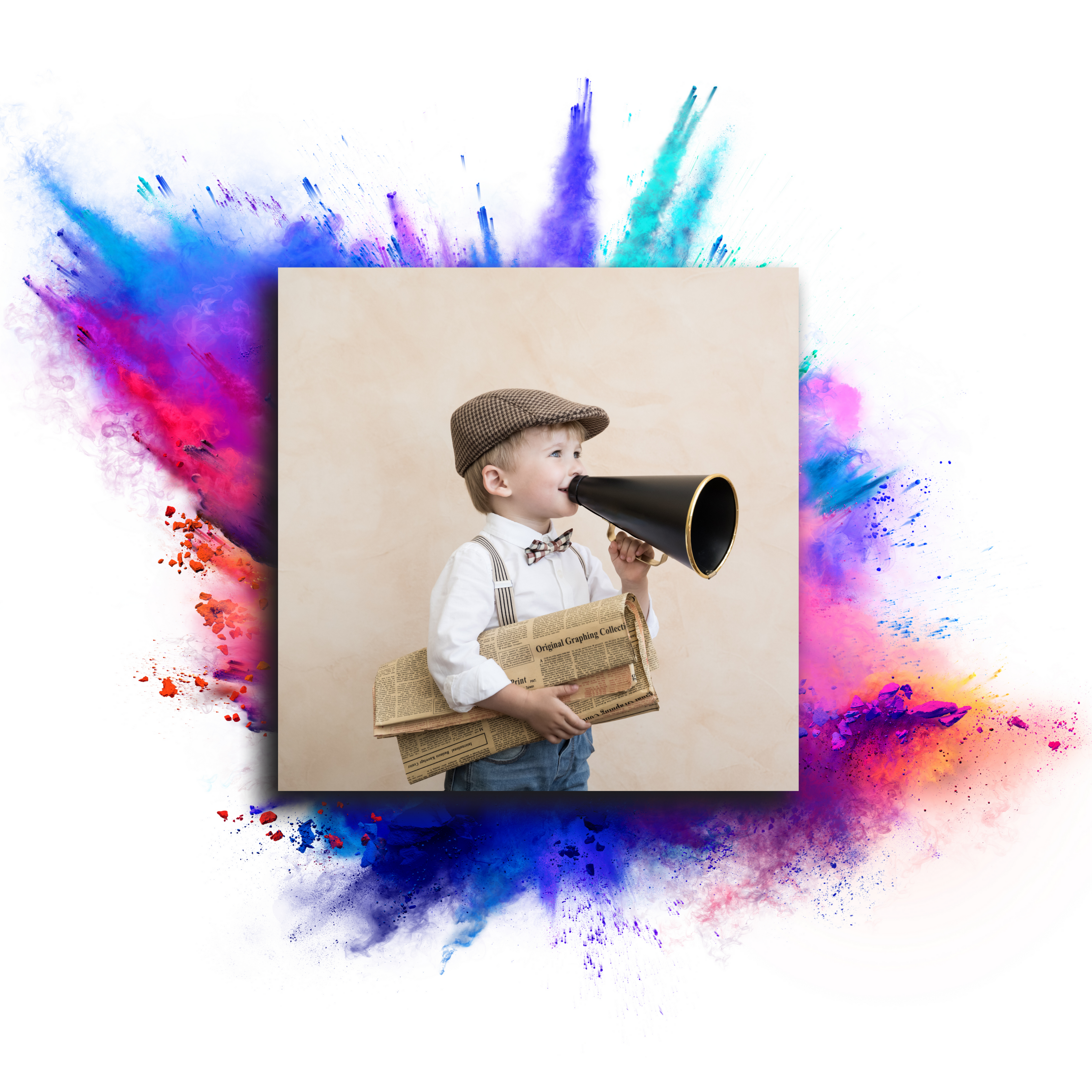 Highly effective content and communications
Tell stories
that matter
We work with brave start-ups to industry leaders to tell stories that matter – showcasing their achievements, growing their reputation and building their authority through bespoke PR strategies. Our content team, headed-up by experienced editors and journalists, can craft beautiful copy for the media, as well as for your own internal comms or marketing collateral.
Lead generation made easy
30 Greatest Lead Gen Tips, Tricks & Ideas!
We all like something for free, don't we? Download this incredibly useful e-book and put these techniques into practice right away. We guarantee it will hit the spot.
Trusted by big names
We love happy clients
We are lucky enough to work with some pretty special clients across multiple sectors, including events, agriculture, technology, design, professional services and the third sector.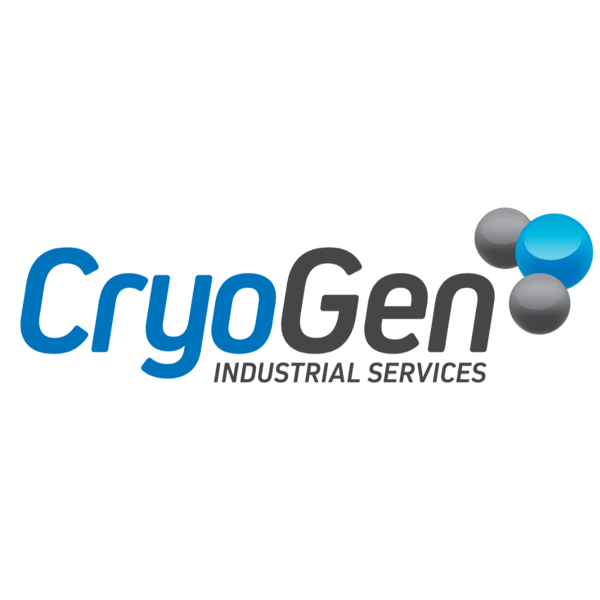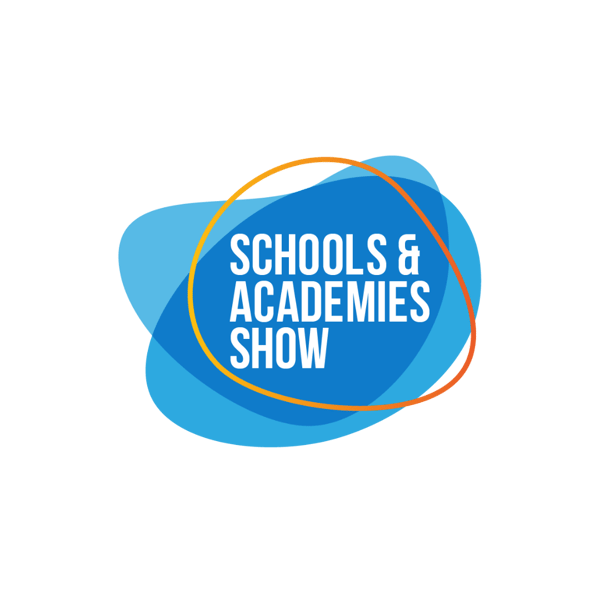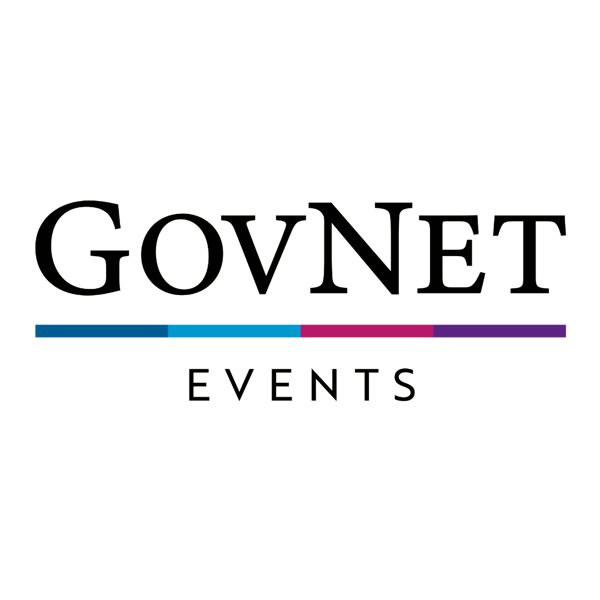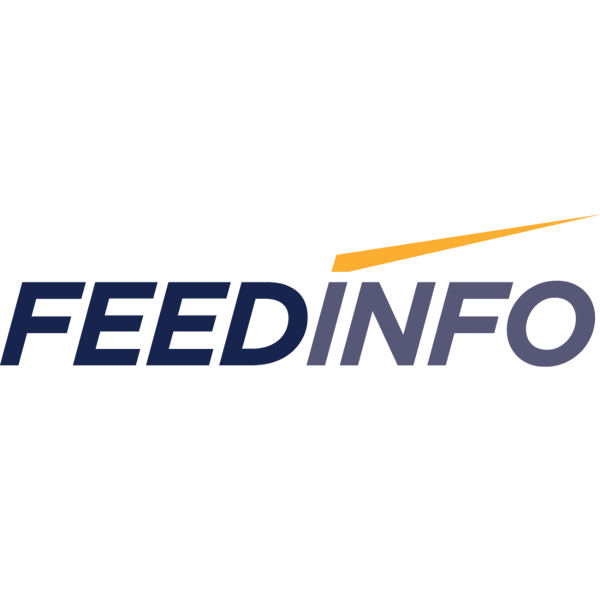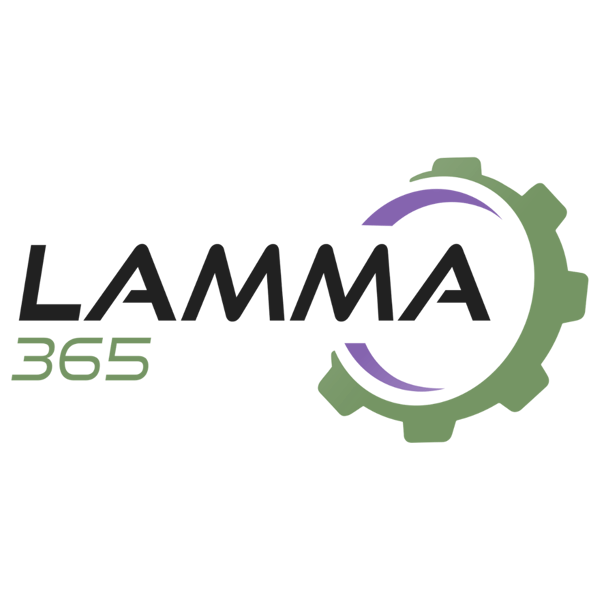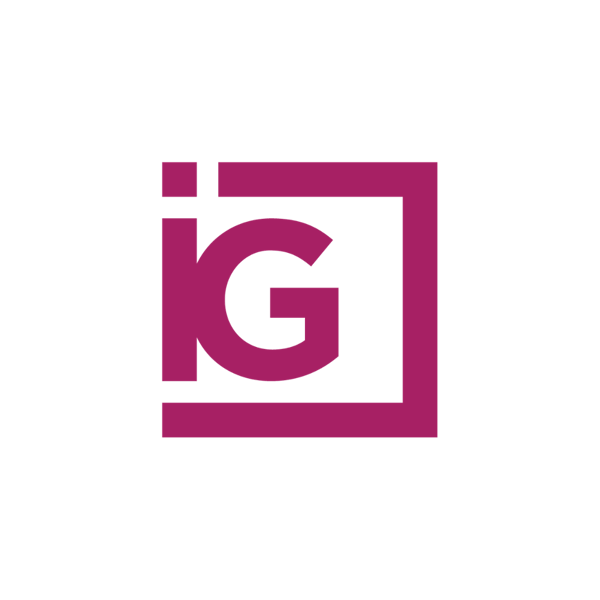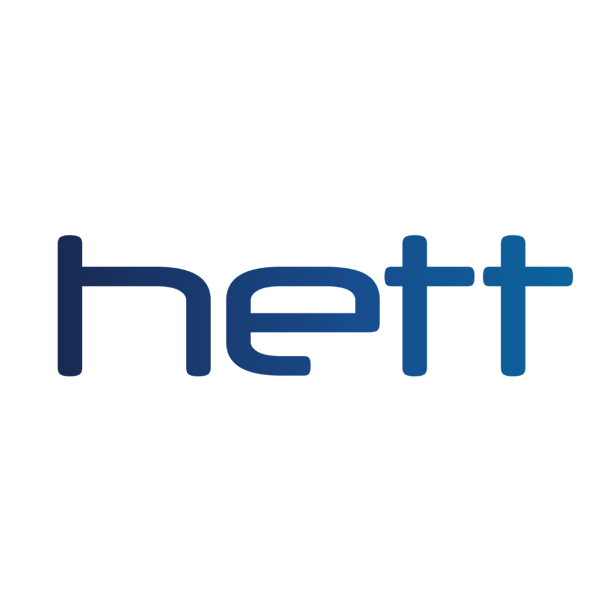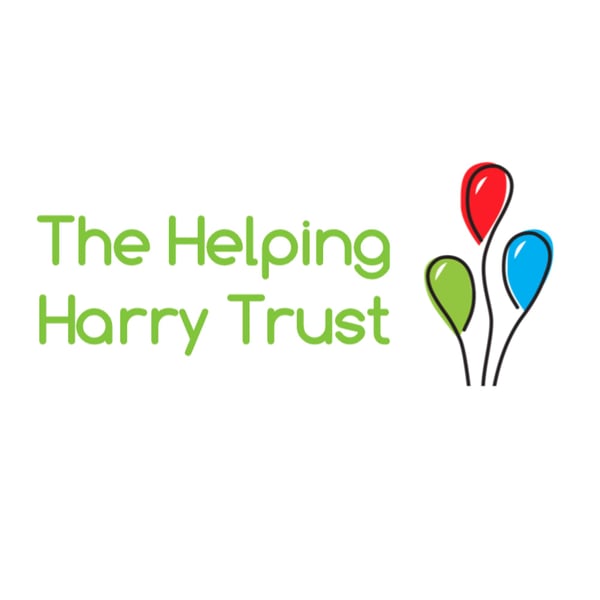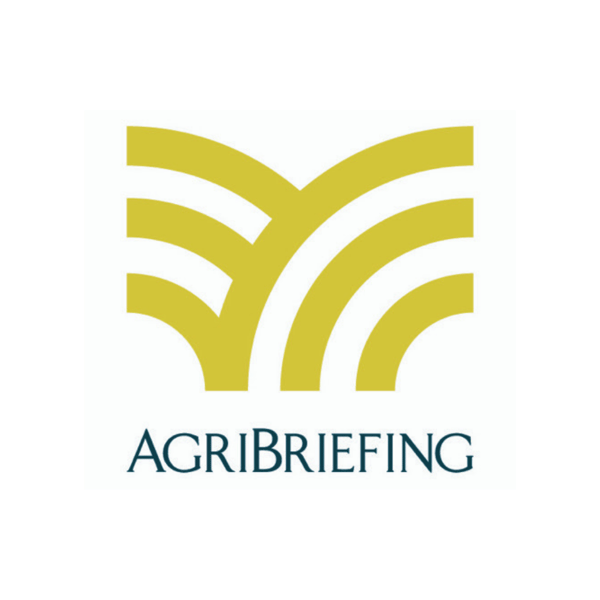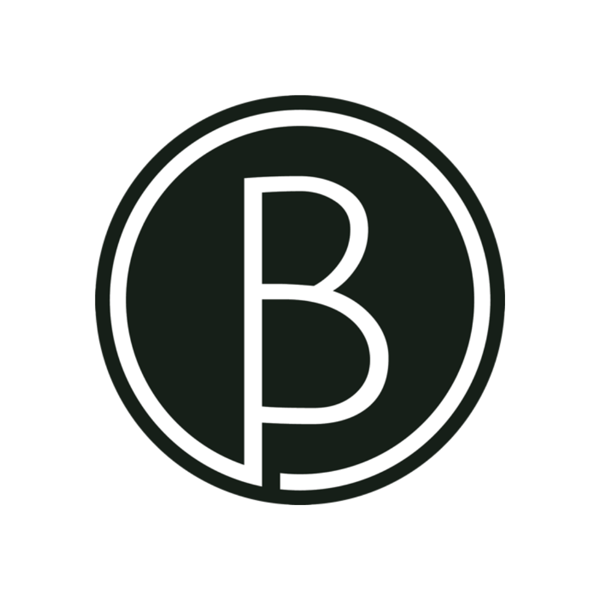 ...and the proof is in the pudding!
"The guys at Prolific 10 are not only talented content writers but also extremely proactive in their approach to media relations. After launching The Helping Harry Trust, Prolific 10 embarked on a PR campaign to help us to raise awareness and kick-start fundraising efforts. This resulted in a TV interview on ITV News, as well as multiple articles and news stories in trade magazines and local newspapers."
"Having worked with Charlotte and the Prolific 10 team previously, I recommended them to Agribriefing, and they have always gone above and beyond for us, bringing fresh and exciting ideas to the table and treating our budget like it's their own.
Our cost per conversion from digital campaigns is down by 29%, conversions are up, and we're seeing great enquiries coming through.
These guys are diligent, accountable, and their communication is top-notch. I'd highly recommend them!"
Hear what we have to say
A bunch of bloggers
Catch up with our latest news, views and success stories, as well as key industry developments by visiting our dedicated blog.
Free stuff. Go nuts...
We love being helpful
We have created a number of incredibly useful guides, e-books and articles sharing valuable advice and top tips. Why? Because we're good like that!
Content & Social Media
Paid Media & SEO
Inbound & HubSpot
Pick our brains...
Pencil in a call and let's have a natter, chew the fat and put the world to rights!