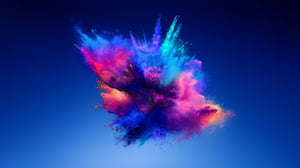 Helping you to grow
your business with

We are a growth marketing and communications agency, Gold HubSpot Solutions Partner, and a certified Google Partner. We are committed to helping our clients grow their businesses by attracting new customers.
Suffering from growing pains?
Our job is to help you grow.
We can help your business to grow by increasing awareness and engagement, generating new leads and driving revenue.
Accelerate your growth by leveraging our vast expertise in HubSpot and Inbound Marketing. Our team of experts have the know-how and the experience to ensure you achieve your goals.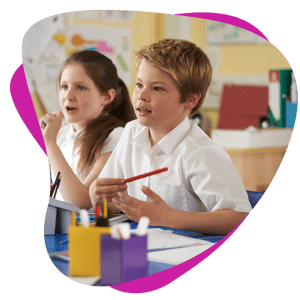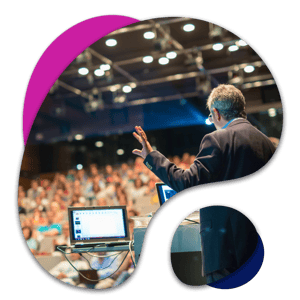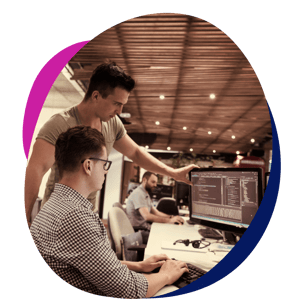 Who we work with
Experts in our chosen sectors.
We have an excellent track record of working with ambitious organisations across a range of sectors - from Education to Events to Tech and SaaS.
Whether it's crafting compelling content strategies for educational organisations, devising PPC campaigns that drive vital sign-ups for event organisers, or delivering HubSpot consultancy for tech start-ups and suppliers of professional services - we have everything covered...
Who we work with
Trusted by...
How we do it
Prolific services to supercharge your growth.
Whether you want to get the biggest bang for your buck from HubSpot, revolutionise your approach to inbound marketing, or grow your brand presence by showcasing your achievements - we are in the very best position to deliver prolific results. Let's work together to increase engagement, attract new leads and drive increased sales.
A great track record
One client saw...
44
%
growth in unique users to the website in the first 6 months
121
website enquiries in 6 months, +23% on the previous period
60
%
increase in time spent on company blog in the first 6 months
"The team at Prolific 10 are not only very good at what they do, but they are also a joy to work with. They have provided a range of services for us, from creating ad campaigns through to giving training onsite to our new and green HubSpot users. They are knowledgeable, patient, thorough, and seemingly always on hand to help, advise, and offer support. They have enabled our team to get to grips with HubSpot and, more broadly, have delivered considerable value to our business."
The tools and expertise to help you grow
We are a certified HubSpot Solutions Partner and Inbound specialist.
As an official HubSpot Solutions Partner, we can ensure you get the biggest bang for your buck from the platform
We deliver tailored onboarding, training and CRM migration with no stone left unturned
We help you to embrace the power of marketing automation
We create marketing strategies that prioritise growth and relevant enquiries
We design data led Pay-Per-Click (PPC) and social campaigns that generate true ROI
Decades of experience carefully crafting content and communications that drive engagement
"Their knowledge of HubSpot's incredibly vast platform doesn't cease to amaze me"
"An invaluable ability to deliver thought-provoking content on complex issues"
From us to you
Our free ebooks.
We have created a number of incredibly useful guides, ebooks and articles sharing valuable advice and top tips. Why? Because we are good like that!

What we have to say
Our prolific blog.
Catch up with our latest news, views and success stories, as well as key industry developments by visiting our dedicated blog.