Engaging social campaigns that deliver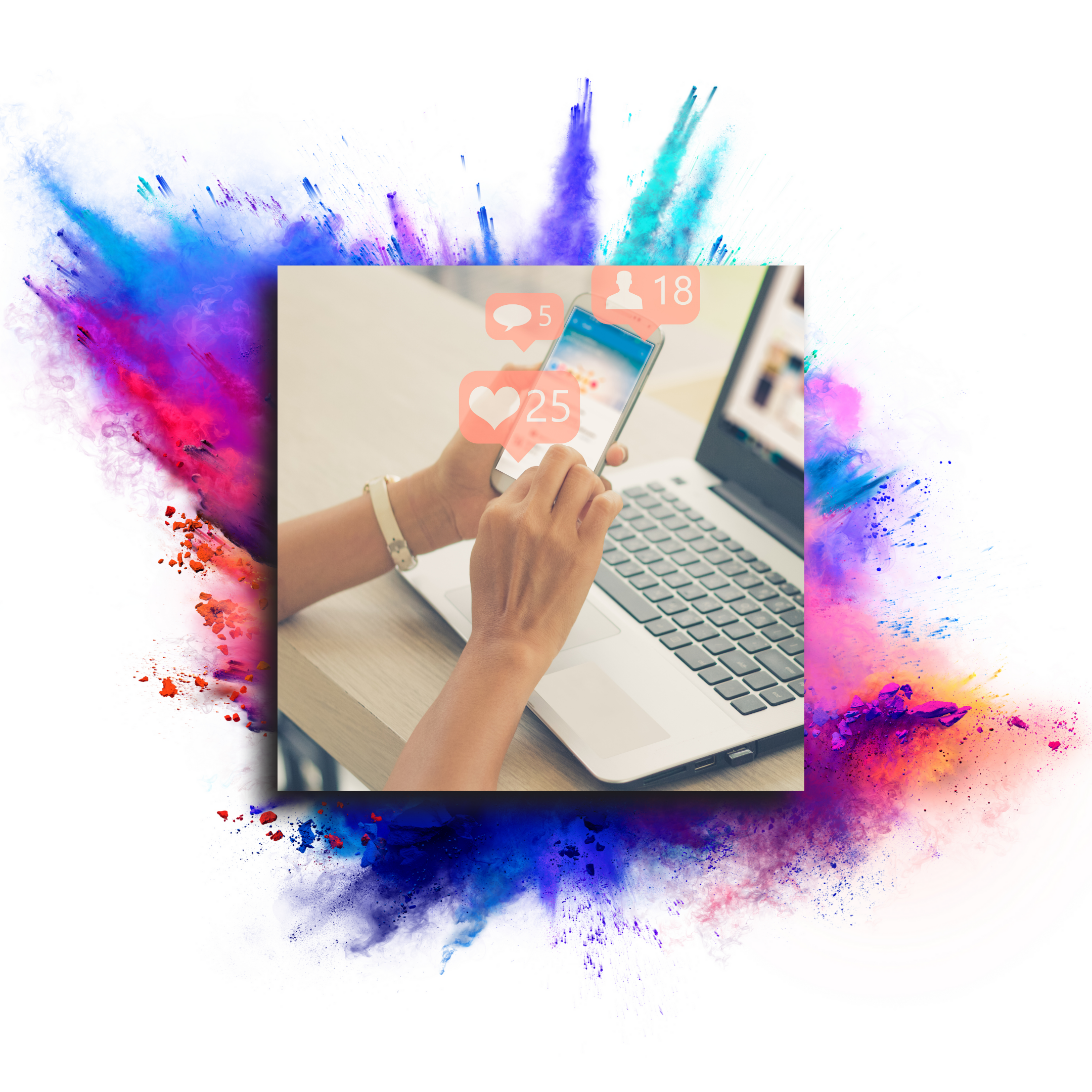 Social Media Management
It is very rare to find a business that doesn't have at least one social media platform, but are they doing enough? You've got to have a plan!
In the modern communications landscape, it is absolutely critical for businesses of all sizes and across all sectors to utilise social media – it is a mouthpiece for the business, can be used to engage with customers and suppliers, and perfect for showcasing what you're up to.
We have substantial experience managing social media programmes, helping to develop the image of our clients' businesses, promoting approachability and driving engagement. We ensure any social media activity seamlessly integrates with a wider PR programme to reach new audiences and provide the biggest bang for your buck!
Just a click away! Our free e-books tell you how to achieve great things on Twitter, LinkedIn and Instagram...

"Social media should play a fundamental role in any marketing strategy. It provides a window into the soul of any company and is the easiest way to communicate with new audiences. It is now not enough to just be "active" on social media by publishing generic sales-focused posts. Use the platform to actually be "social" (shock horror!). Connect and engage with your relevant communities and prioritise adding value – don't just tick boxes for the sake of it."
Chris Dolan, PR Director
Learn more about our other Inbound Marketing solutions
54
%
of people use social media platforms to research products before making a purchase
4.2
bn
people across the world are social media users - up 13% when compared to 2019 levels
79
%
of people state social content significantly impacts their purchasing decisions