Why is PR so important?
When you think of PR, it's important to look beyond stereotypical images of glass tables laden with glossy magazines, boozy lunches, paparazzi and Absolutely Fabulous! A lot has changes since the 90s (so we've been told), but one thing is constant – a well-planned PR strategy is vital in building your brand.
The benefits of good PR are aplenty. Not only can PR increase the credibility and visibility of your business, but it also builds a level of trust between you and your customers – it is a commendation from a well-respected source after all. This, in turn, will contribute towards lead generation, sales and eventual profit.
Our talented team of ex-journalists, editors and strategists are in the place to help you create noise and deliver value – without an Eddy or Patsy in sight!
"A carefully planned PR strategy is one of the most effective methods for driving growth. Complementing your marketing activity, it will help to build trust between businesses and potential clients, increase authority and enhance brand visibility."
Chris Dolan, PR Director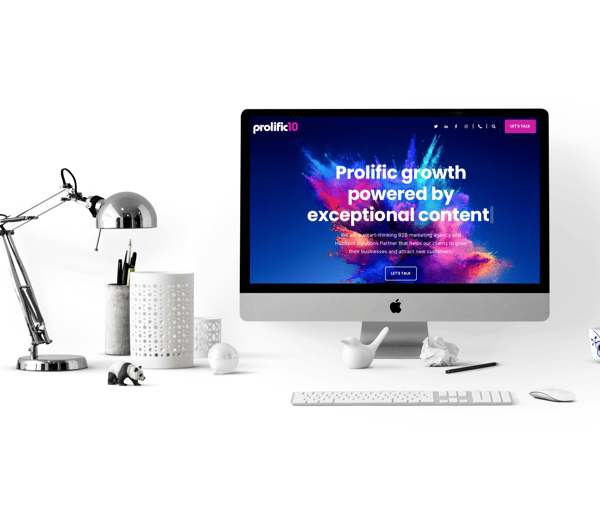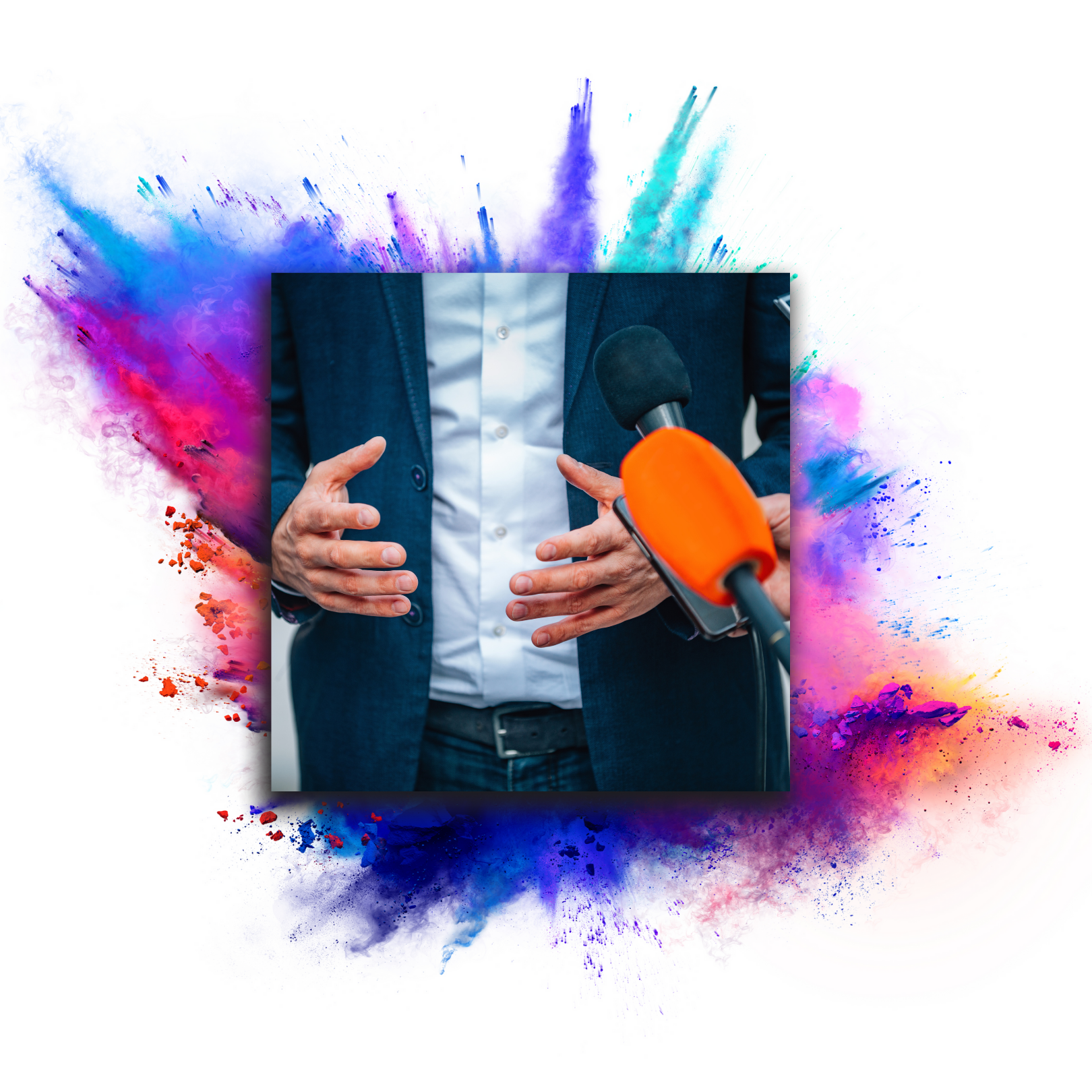 Public Relations
We use our substantial experience to unearth news stories and write perfectly formed copy that will pique the interest of any journalist within our brimming book of contacts. Whether you are launching a new product, announcing an exciting partnership, or wanting to shout about your successes – we have all the tools in our armoury to raise awareness, create noise and deliver value.
We work with our clients to build their authority by publishing thought-provoking features, writing informative case studies, crafting winning award entries and nurturing relationships with relevant media - including face-to-face meetings.
Our PR Strategists boast a fantastic track record of securing coverage for our clients in top tier national newspapers, such as The Telegraph, The Times, The Sun, The Mirror, the FT and more, as well as local media right across the UK and hundreds of trade magazines and industry news portals.
Digital PR & SEO
Why is Digital PR so important? The media landscape has significantly altered in recent years, and as print volumes continue to decline, there are fresh and exciting opportunities to build relationships with online news channels, digital magazines and blogs. However, you will need to increase your visibility on the web too…
As part of any Digital PR strategy, we can quickly identify a network of journalists, bloggers and influencers who you need to engage with – before creating compelling web-optimised content to ensure you can earn high authority links for your key terms. Yes, link-building is still important (but it must be done in the right way!)
This will play a vital role in any Search Engine Optimisation (SEO) strategy. You'll be pleased to hear we also offer this too, prioritising a joined-up approach to guarantee the maximum ROI.
"Links from top tier publications are highly sought after - and for good reason. You need to earn them in the right way, by providing value to the journalist and their
audience"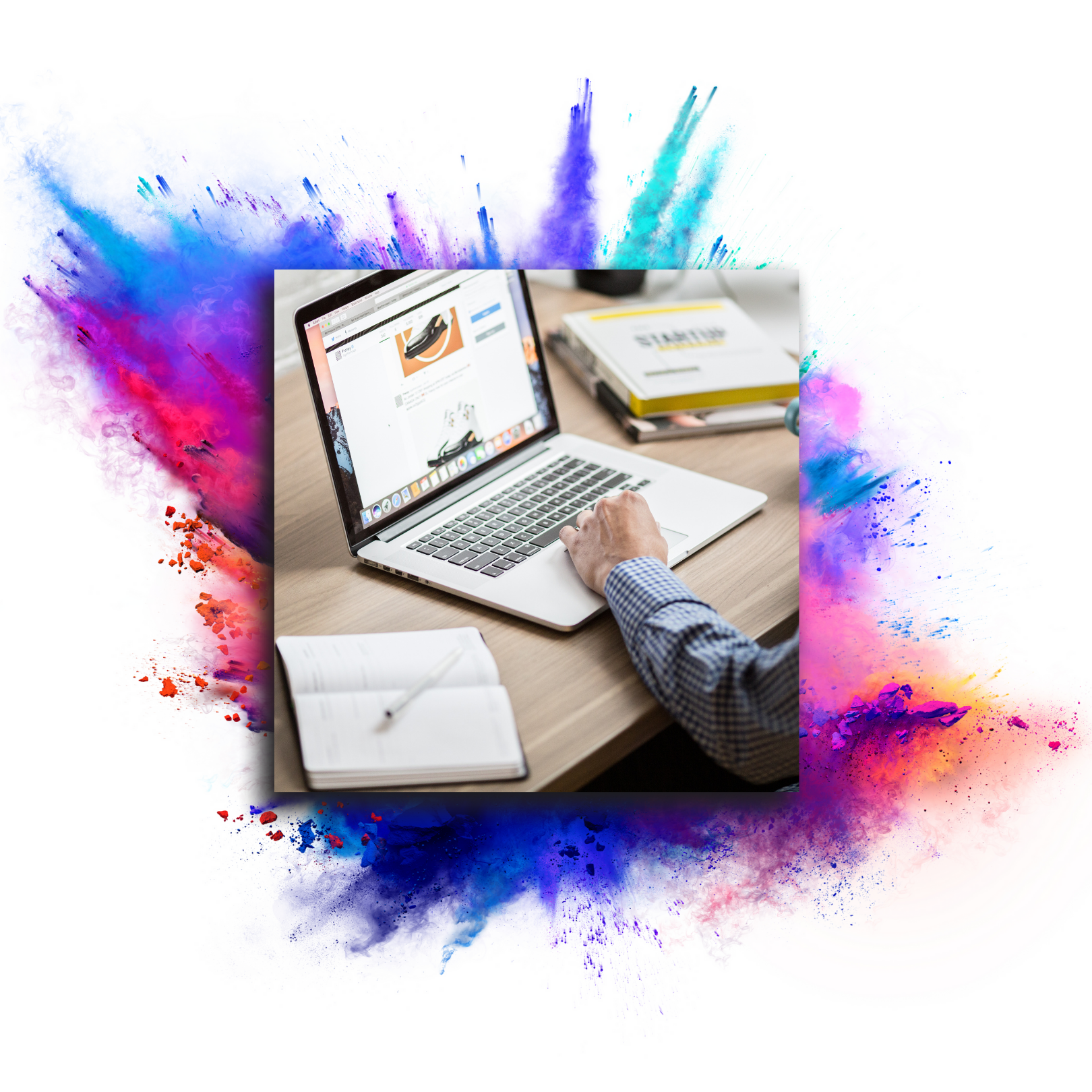 Brand Messaging & Positioning
Who are you and what do you sell? What makes you better than your competitors? What are your USPs? Who are your customers? What are their challenges? How do you solve them?
These are just a few of the important questions that need to be answered to identify and clarify your key messages. Our positioning sessions allows us to quiz stakeholders, discuss and direct the answers, and create a highly valuable messaging matrix, which will provide the foundations to any successful PR programme.
One of the most common problems for any business producing various types of content is maintaining a consistent tone of voice - not only across different divisions and teams, but also from one individual to the next. From social media, press releases and blogs to website copy, manuals and even forms, it is important to maintain a consistent style of writing and share key messages that align with your business objectives. The messaging matrix is a vital resource that help your teams to achieve this.
70
%
of individuals in the UK downloaded newspapers, online news or magazines last year
3
x
PR is 'three times more effective than advertising' in the decision-making process
100
%
of journalists stipulate their key method of finding stories is through press releases