Efficient growth driven by automated marketing
Marketing automation with HubSpot
Marketing automation is an incredibly effective way of converting those exciting leads into cherished customers – and we can ensure it plays a vital role in your future strategy for growth. Our experts can implement a range of powerful tactics - including integrated automated workflows - designed to deliver personalised content to the right people, in the right place, at the right time – elevating every touchpoint your prospects and customers have with your brand.
"Advice for modern marketers. Automate the buying process. Users are expecting you to automate their processes. They want a self service experience with your company"
Brian Halligan, CEO at HubSpot
Key benefits of marketing automation
It's time to embrace the power of automation. Here's why...
Joined-up sales
and marketing
Increased conversion rates
Transparent results
and ROI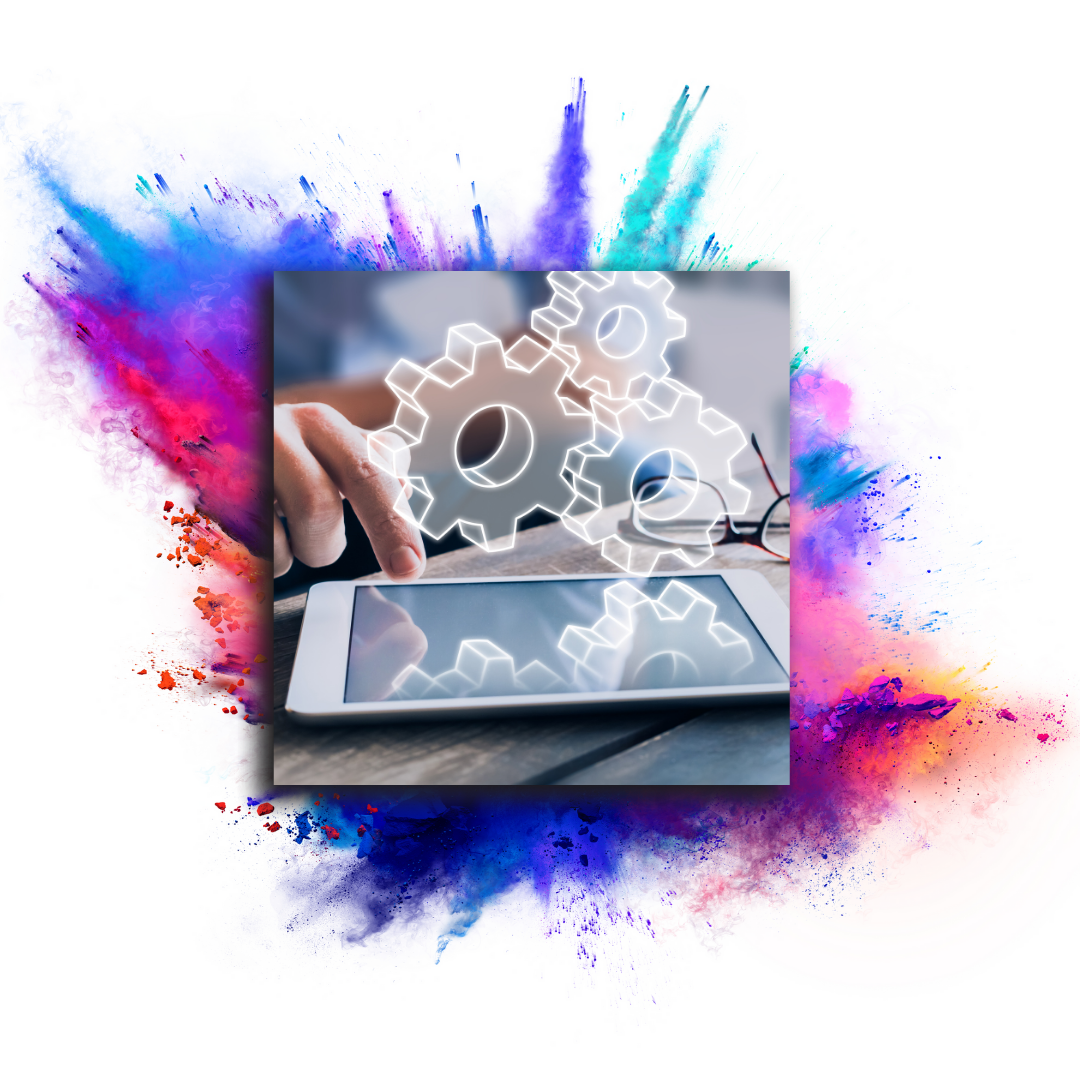 Put your lead nurturing on autopilot
Wouldn't it be great if you could use the behaviour of prospects to tailor automated emails, content, offers and outreach, at scale, so they find their own path to conversion? This is true marketing automation in action, and we take the time to build automated workflows aligned with clear goals so we can see exactly what's working.
Our marketing specialists adopt a test, measure, reflect and refine model so the processes and outputs steadily improve over time.
Bespoke content to address your customer pain points
Marketing is at its most effective when you are speaking directly to your prospects and customers about what is important to them. It is crucial to take the time to fully understand your audience and their requirements?
We can work closely with you to create buyer personas, which will allow you to leverage the power of automation. Once these are clearly defined, we will help you to segment your database and create customised workflows, so you can serve up informative, relevant and personalised content – increasing engagement and trust.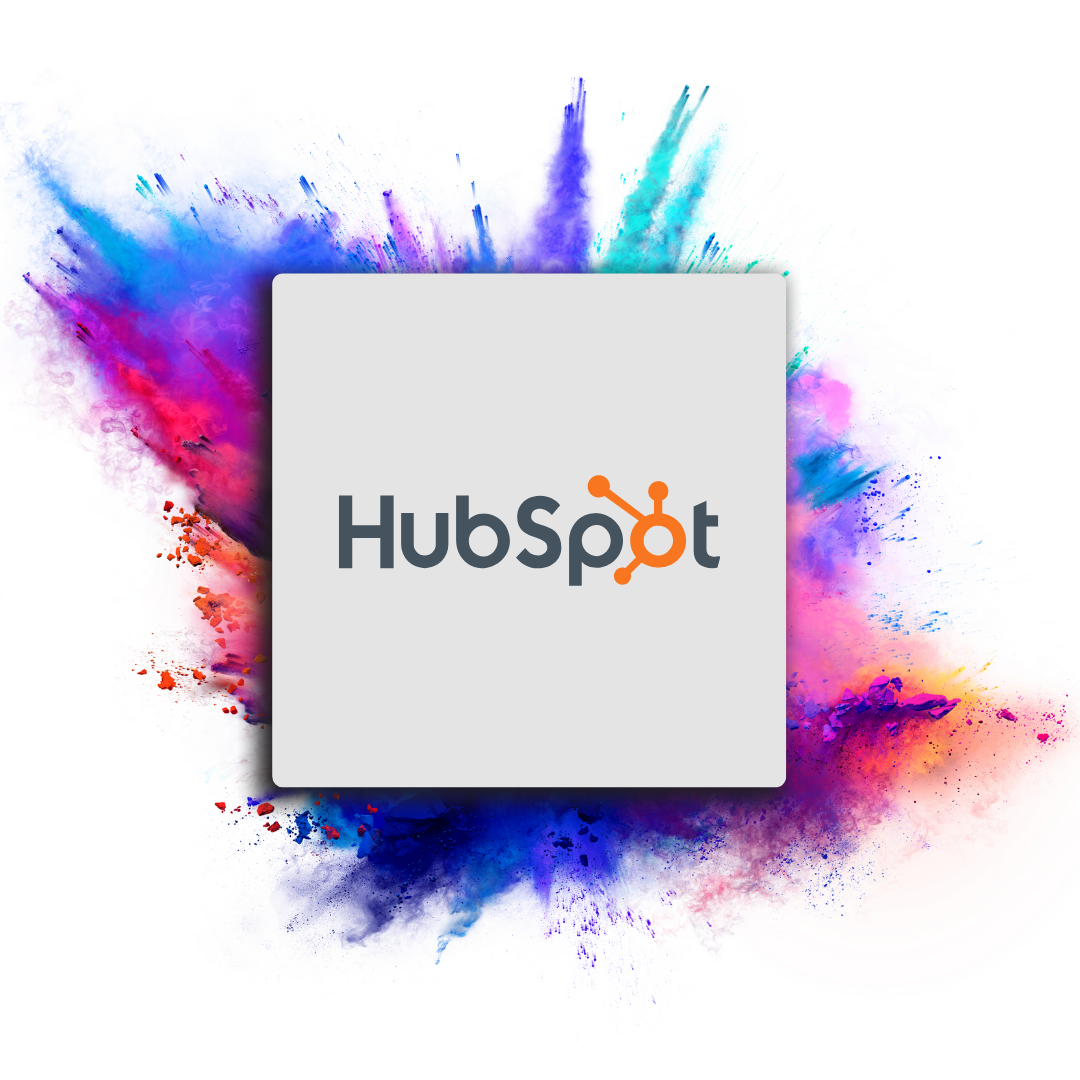 Predicting behaviour to optimise your inbound marketing strategy
Once you have automated workflows and processes in place - helping you to turn strangers into prospects and prospects into customers - you'll have clear idea over when and how your audience acts throughout the buying journey.
This not only allows you to predict ongoing behaviours in order to scale up your marketing efforts, but it also enables you to influence and target emerging habits with new content and offerings.
A very prolific set of skills
Here is just a taste of what we can do for you, as part of our HubSpot management solution
Buyer Persona Development
Landing Page &
Form Creation
77
%
of CMOs at top performing companies use marketing automation
98
%
of marketers agree marketing automation is vital to long-term success
23
%
Of those who are automating marketing, just 23% are automating their content delivery