Grow smarter with HubSpot
What is HubSpot?
HubSpot is an innovative all-in-one marketing, sales, service and website management platform designed to empower growth through automation. Today, more than 100,000 customers across more than 120 countries use HubSpot's powerful and easy-to-use tools and integrations to attract, engage and delight customers.
Sitting at the heart of the platform is a highly sophisticated CRM that integrates with a full suite of solutions designed to enhance and optimise your inbound marketing - including everything from blogging, landing page creation, email campaigns, paid and social media management, white papers, e-books and more – so you can build and grow amazing relationships with your prospects and customers.
The inbound marketing methodology is perfectly demonstrated by HubSpot's flywheel, which simply explains the momentum you gain when you align your marketing processes around delivering a remarkable customer experience.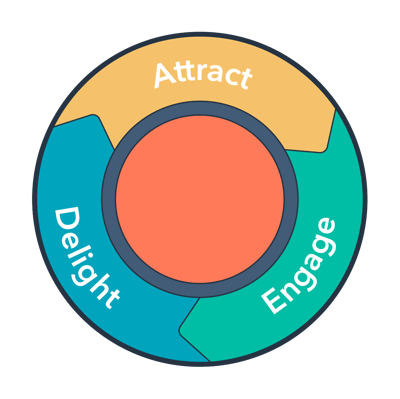 A quick video
to
fill in the blanks...
Helping you to unlock the full power of HubSpot!
So you have finally taken the plunge and ordered those high end golf clubs, those new running shoes or that limited edition guitar, but that alone is not enough to transform you into the next Rory McIlroy, Jessica Ennis or Jimmy Page. Much in the same way, once you have acquired HubSpot you'll need a team of experts on hand to onboard you correctly, to train you and your team, and to help you maximise the value it can bring.
Before you start integrating HubSpot into your business, we can't stress enough just how important it is to implement all the tools, templates, data and automated workflows correctly - it is only by doing this that you'll start quickly reaping the rewards and generating ROI.
As a certified HubSpot Solutions Partner, we use our proven roll-out strategies to ensure you get the very best from the platform from the get-go. We'll also work closely with you to understand your current business goals and challenges so we can implement tailored tactics that prioritise growth.
"What makes inbound marketing so ingenious is that you can focus on creating reasons for customers to come to you naturally, without the need for aggressive tactics. Add HubSpot in for more control, power, transparency and automation - and you're going to fly! "
Charlotte Osborne, Digital Director
Check out our free guides and e-books, including these beauties focusing on Inbound...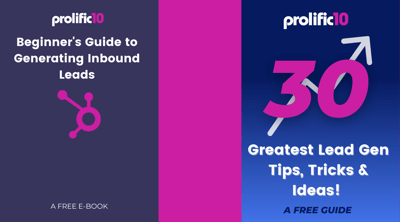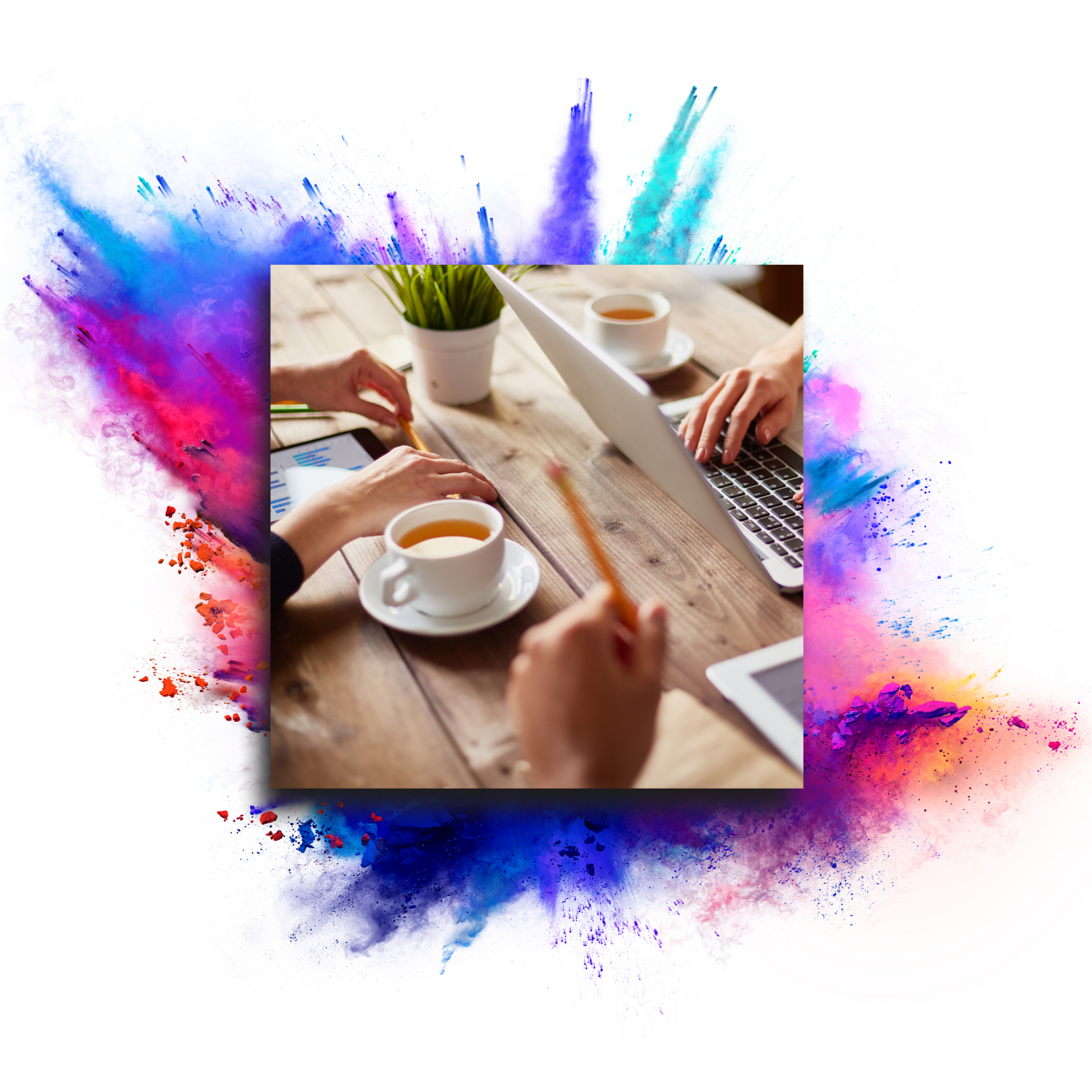 Training & Onboarding
If you're investing in HubSpot, you'll want to get your team fully up-to-speed with the inner workings of the platform.
Our HubSpot experts are on hand to guide you through a fully tailored training and onboarding programme, from technical setup through to strategic direction, so you can hit the ground running.
HubSpot Management & Consultancy
Best-in-class for inbound marketing, HubSpot is all-powerful, but like any platform, without the right management it can't reach its full potential for your business.
With literally dozens of tools and well over 500 integrations at your disposal, the opportunity for growth is huge!
This is where enlisting the services of a HubSpot agency to oversee activity will make a significant difference. We use our substantial expertise to put the foundations in place, before collaborating closely with your team to facilitate your growth.
Inbound marketing has many moving parts and so we're here to support you every step of the way. Your prolific HubSpot consultant can help you with any aspect of Marketing Hub – the most feature rich of all the HubSpot solutions - including CRM migration, system integrations, web traffic analysis, process review, automated workflows and everything inbetween.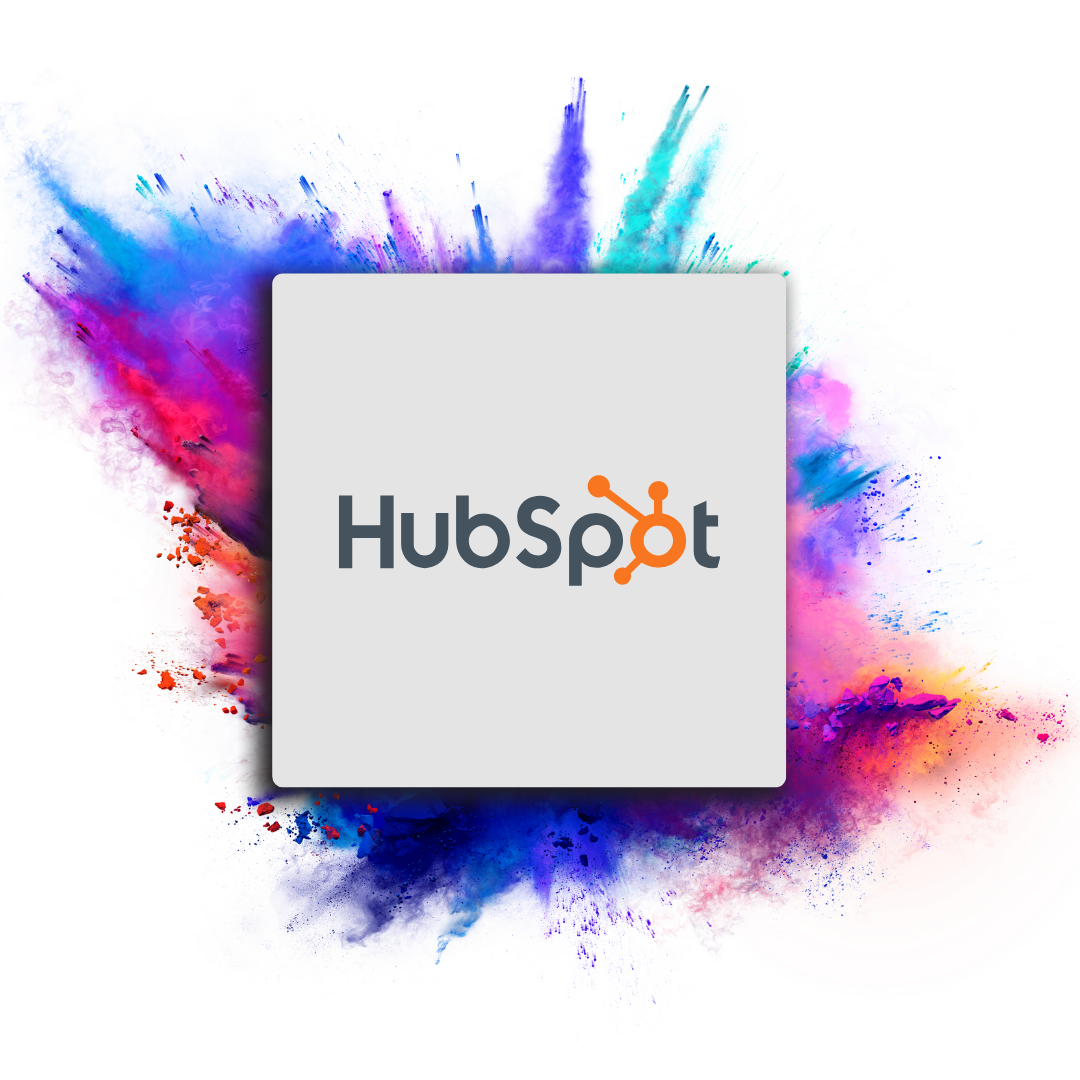 A very prolific set of skills
Here is just a taste of what we can do for you, as part of our HubSpot management solution
Buyer Persona Development
Landing Page &
Form Creation
10
x
Inbound has been proven to be 10 times more effective than outbound
70
%
of marketers are now actively investing in content marketing
86
%
of companies produce blog posts compared to other forms of content