Maximising ROI with paid social
Paid social media services
Social is no longer just about content and creating conversations, it can also be a direct channel for acquiring new customers.
Much like search engine marketing, social advertising works on a Pay-Per-Click (PPC) model and is a must for brands looking to supplement their organic strategy, reach audiences that are not currently engaged, and, in turn, generate leads.
As specialists in our field, we make it our priority to first learn about your goals, so that we're developing and delivering paid social campaigns designed to target the people who matter most to your business based on self-identified demographics and interests.
This in turn allows us to build persona-based audiences to deliver the right messaging, product offers and services at the right time.
We also have a wealth of experience when it comes to knowing how each network operates and understand that paid social does not work in the same way on every platform. For example, running ads via Facebook requires a completely different approach to running ads via LinkedIn, as does Twitter, and so on.
Like Google Ads, social media advertising platforms also benefit from a remarketing model – a great technique for leveraging conversions and sales from those who have already visited your website.
We are also Google Certified, so you know you're in safe hands...
Do you need to take your social strategy to the next level?
We can create a unique game-plan tailored to your needs
Tailored training courses
Want to develop your inhouse skills? We also offer training sessions led by our friendly team of experts, who will teach you how to build, activate and manage campaigns across Facebook, Instagram, Twitter and LinkedIn.
Whether you're starting from scratch or looking to simply brush up on your paid social skills, we have the right course for you.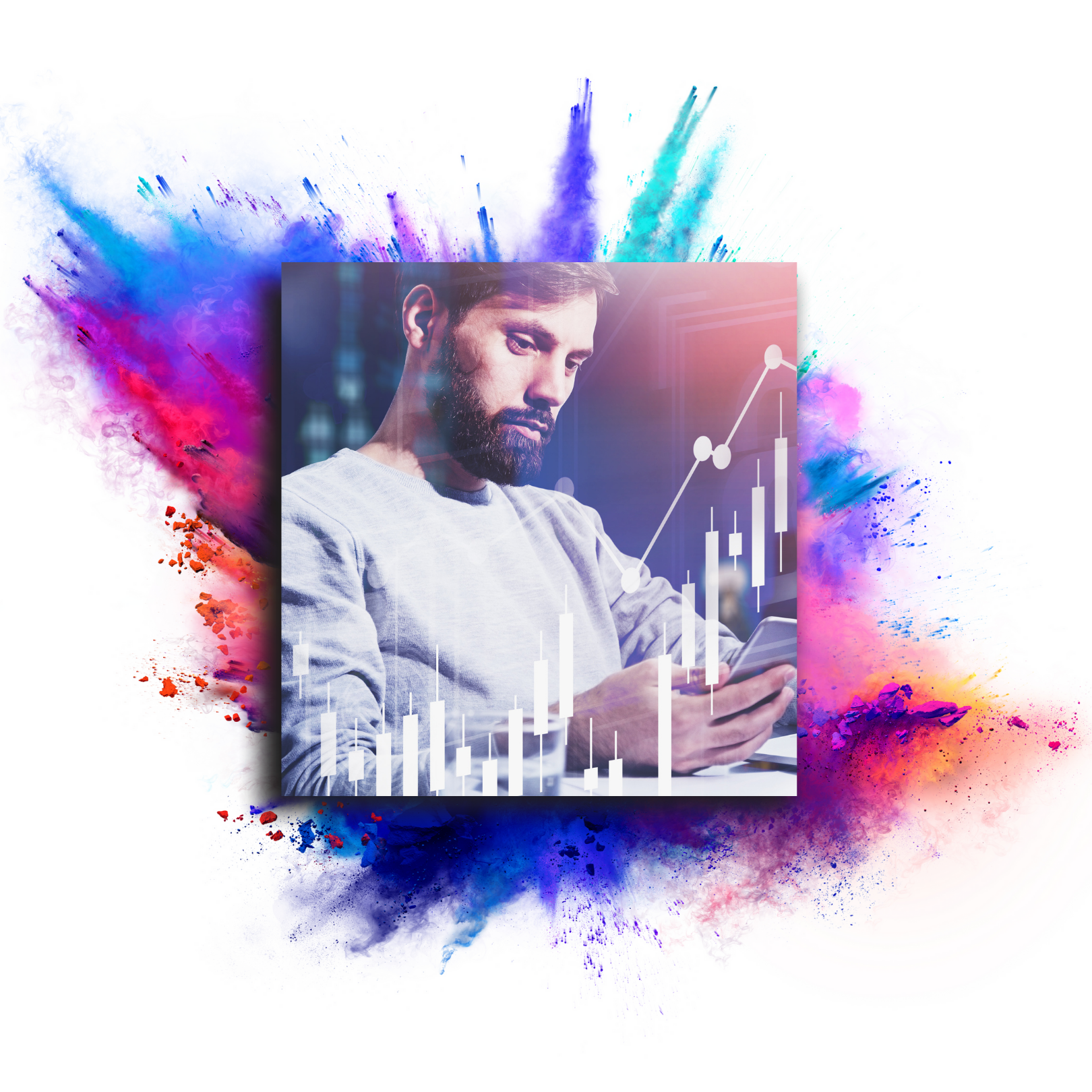 Learn more about our other Inbound Marketing solutions