PPC and sophisticated remarketing
Driving quality leads with PPC
Search engine advertising is a type of Pay-Per-Click (PPC) that is focused on getting your brand in front of potential of customers on the search engine results pages (SERPs) - most commonly on Google, as well as other search engines such as Bing and StartPage.
A carefully-prepared and well-executed PPC campaign will help you to rank above the organic listings for key terms relating to your products and services from day one - a worthwhile tactic that can increase visibility and conversions. Handling large PPC budgets, our team has delivered huge ROI for a host of clients across multiple sectors.
We are also Google Certified, so you know you're in safe hands...
"When people search for your keywords, you know their search intent and can display the most relevant ad to your audience.
This means more clicks and a greater chance of conversion"
Laura Mittelmann, Paid Acquisition at HubSpot
"Where search ads are working on consumer intent, Google Display Ads can be used to boost brand awareness and generate more leads with hyper-granular targeting. Having a specialist team at the helm will guarantee you are getting the biggest bang for your buck!"
Charlotte Osborne, Digital Director
Pay-Per-Click (PPC)
We are specialists in multi-industry Pay Per Click (PPC), and our certified team are well versed in creating and managing paid media campaigns, geared towards outstanding ROI and balanced growth.
If you're looking for experts in Google search and display advertising, we follow a process of analysis, strategy, and optimisation to achieve the very best results.
New to PPC? We take the time to understand your business goals and target markets before suggesting the right advertising platform for you, along with a tailored strategy.
Likewise, if you are already running PPC but not sure if you are getting the most from your budget, let us carry out a free audit to review how your campaigns are performing.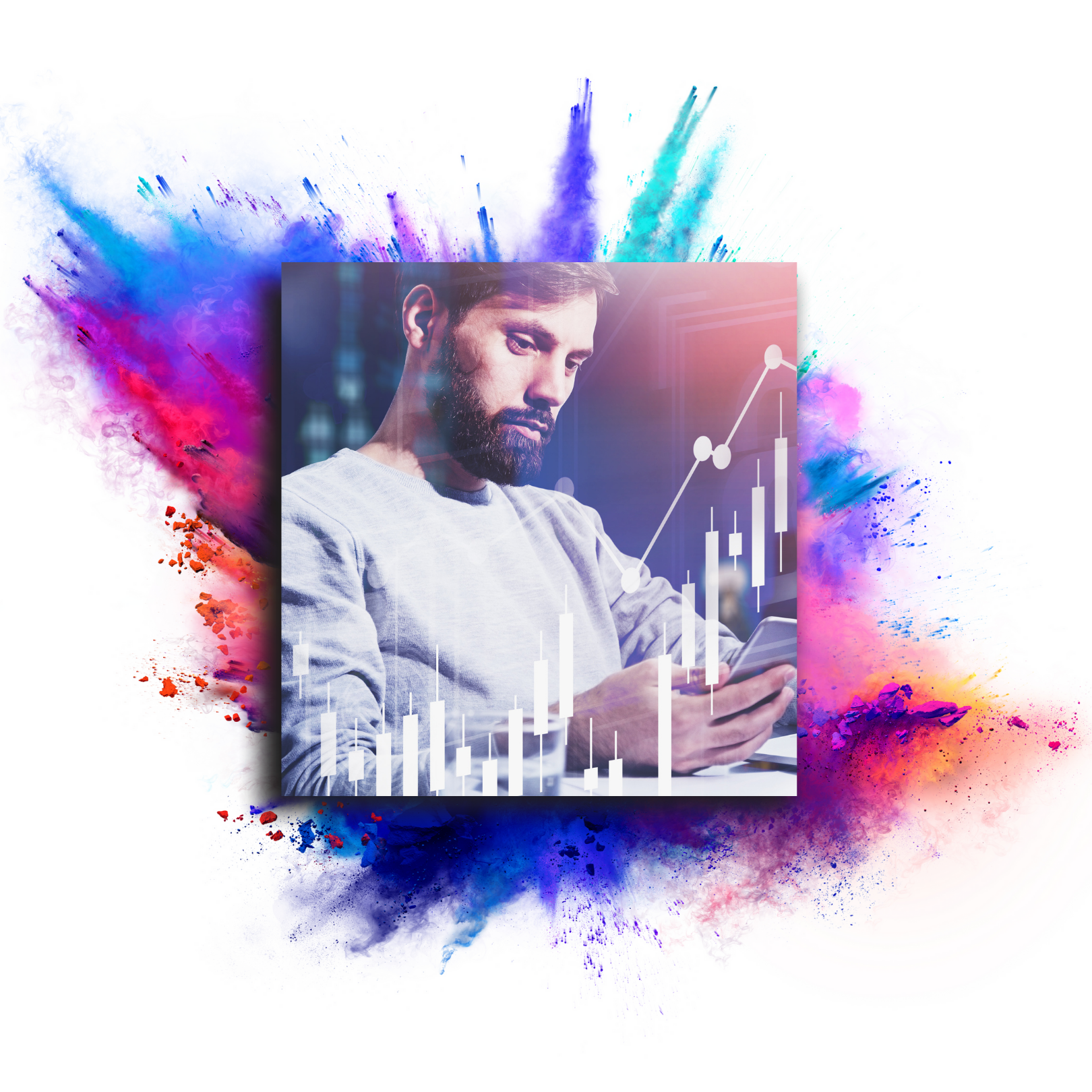 Remarketing
Remarketing is a great way to connect with people who have previously interacted with your website or mobile app. Our specialists can strategically position your ads in front of this audience as they continue to browse Google or partner sites, acting as a second bite of the cherry reminding them to convert.
Did you know remarketing can increase conversion rates by almost 150%?
Tailored training
Do you need to develop your in-house skills in order to drive increased ROI? We offer tailored paid search and display training sessions led by our friendly specialists, who will guide you through how to build, activate and manage Google campaigns.
Whether you're completely new to Google Ads or looking to simply brush up, we have the right course for you.
Learn more about our other Inbound Marketing solutions
Free stuff. Go nuts...
FREE E-BOOK: Driving Quality Traffic Through Google Ads
A valuable guide that will help any beginner get up to speed when it comes to building high performing PPC campaigns. You're welcome!