Embrace the power of inbound
Should I be investing in Content Marketing?
Content marketing is absolutely vital for any business looking to develop and grow their presence in their own dedicated marketplace. Today's customers - both B2B and B2C - now expect high-quality, consistent content from their favourite brands.
You must produce content that informs, answers questions and builds trust. By doing so, you'll enhance customer relationships, generate leads and convert more. A carefully-planned content marketing strategy will also enhance SEO efforts and strengthen your social media presence.
The good news is we have a brilliant content team that is on hand to help you.
"Great content
is the best sales
tool
in the world"
Marcus Sheridan, Author
"Take the time to understand your community and the challenges it faces. Create unique content that serves a purpose, that answers questions and adds value. By doing so, you will build authority, garner trust, and increase conversion rates."
Chris Dolan, PR Director
Content Marketing Strategy
There are so many brilliant quotes that highlight the importance of planning. Firstly, we have this humdinger from JRR Tolkien: "It does not do to leave a live dragon out of your calculations, if you live near him".
There's also this quote from Abraham Lincoln, who said: "Give me six hours to chop down a tree and I will spend the first four sharpening the axe."
Much like chopping down a tree, before you embark of any content generation, it is vital you take the time to step back and assess what tools you have at your disposal, whilst also focusing on what you'd like to achieve, both in the short term and the long term.
As part of any content marketing strategy, our expert team of strategists and former journalists will interview you to better understand your goals, and conduct a thorough audit of the existing resources you have. We will carefully plan a comprehensive and compelling content strategy that will support the wider objectives of the business.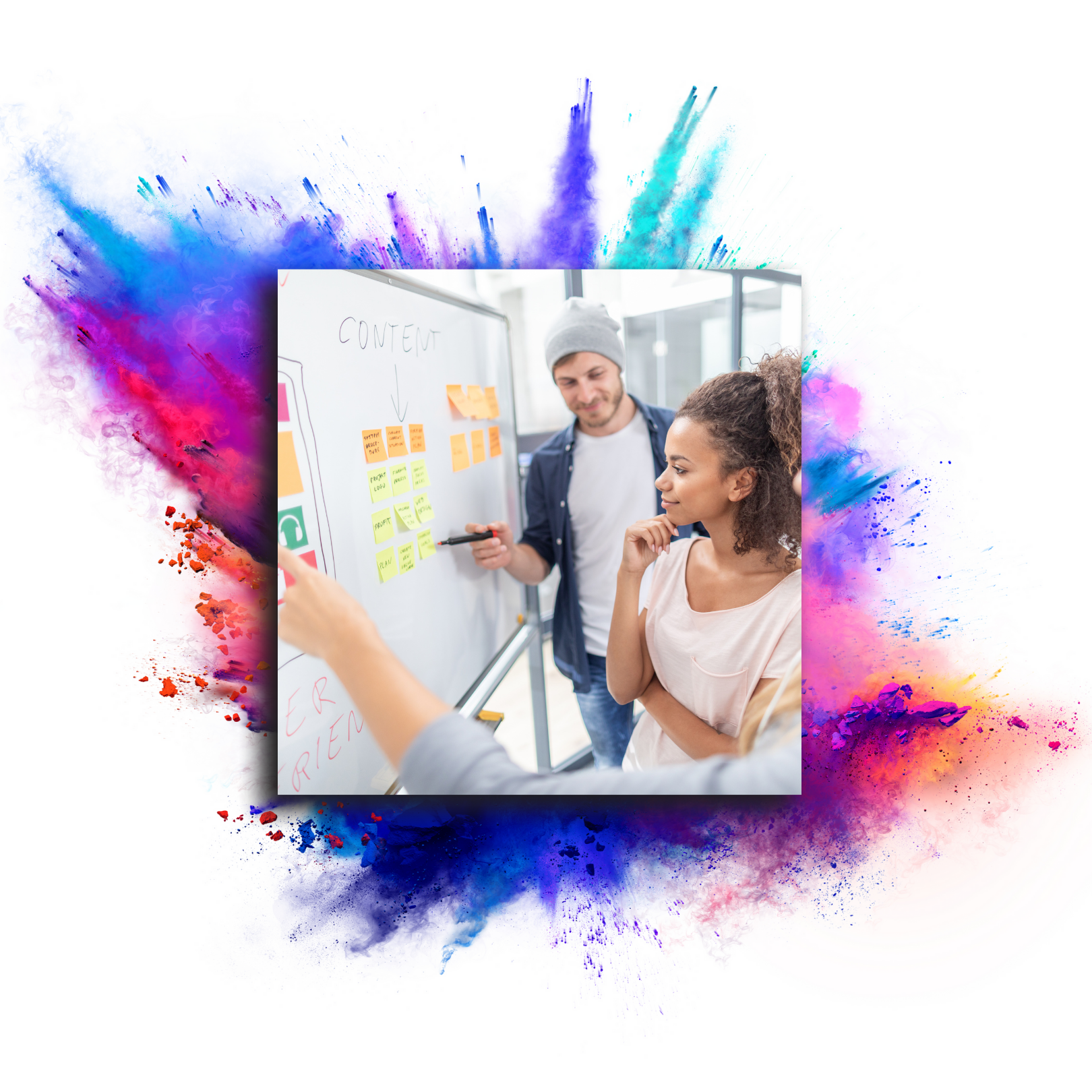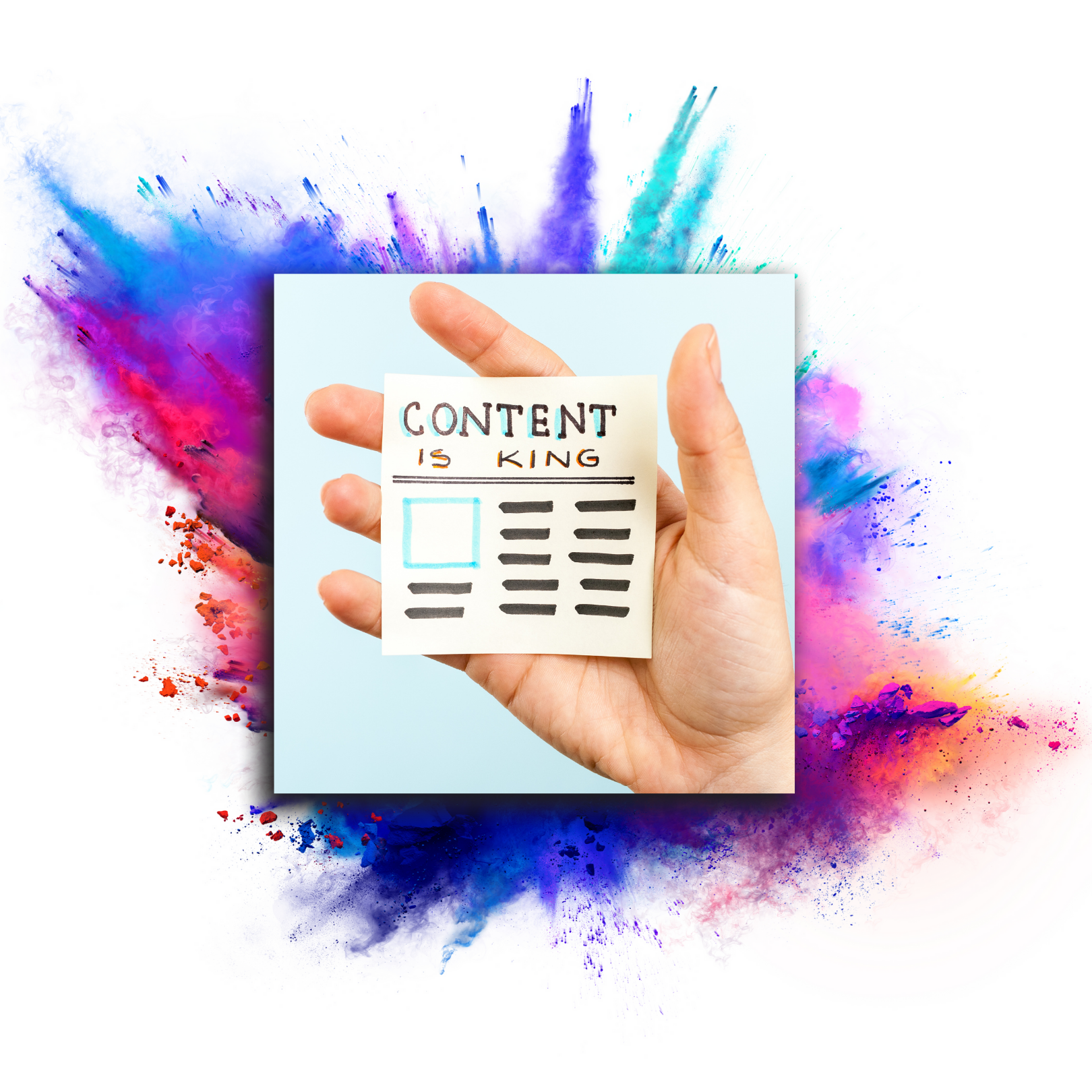 Content Generation
Apparently, "Content is King" - isn't it?
It is a phrase we have all heard too many times, but the majority of businesses are still failing to hit the mark. Our content strategists are self-proclaimed royalty when it comes to creating, publishing and distributing high value content to our clients' target audiences.
We collaborate closely with our partners to truly understand the needs of their own customers, to appreciate the challenges they face, and explore existing industry issues. We use this research to create compelling white-papers, articles, infographics, how-to guides, e-books and informative blogs, plus more…
A carefully planned and perfectly executed content marketing strategy will cement a business' position as an authoritative leader in its field.
Learn more about our other Inbound Marketing solutions
10
x
Inbound has been proven to be 10 times more effective than outbound
70
%
of today's marketers are actively investing in content marketing
86
%
of companies produce blog posts compared to other forms of content